Maintaining a consistent writing practice can be REALLY hard. Life is busy, and finding the time to write is something I struggle with, myself! Knowing how to write (even if you're stuck/busy/tired) is an important skill for all creative nonfiction writers. 
Now if you are so busy living a life packed to the brim with commitments and responsibilities…
…that you never seem to find the time to write, I feel you. Let me know if that sounds EXACTLY like where you're at these days by typing a big fat YES in the comments.

Today I'm going to share the secret to maintaining momentum with your writing, no matter what else is going on in your life.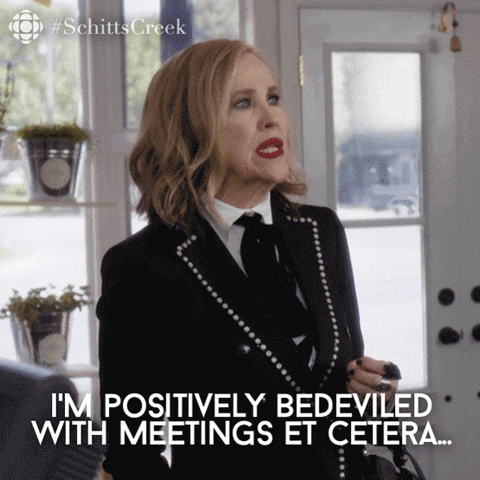 Watch the video here
No time to write? In this episode, you'll learn:
Resources Featured In This Episode Of How To Write (Even If You're Stuck/Busy/Tired):
Your key takeaways from 'How To Write (Even If You're Stuck/Busy/Tired)'
Here's the secret to maintaining momentum with your writing, no matter what else is going on in your life. 
It all comes down to scale.
If you have a big story to tell, trying to make progress during a coffee or lunch break – or the half hour you have after putting the kids to bed – feels like no time at all.
In order to keep going you have to be VERY good with delayed gratification, because it's going to be a long time before you get that hit of dopamine for having finished your project.
There should be a word for the dreadful hopeless feeling writers get when you close your laptop knowing you still have SO FAR TO GO.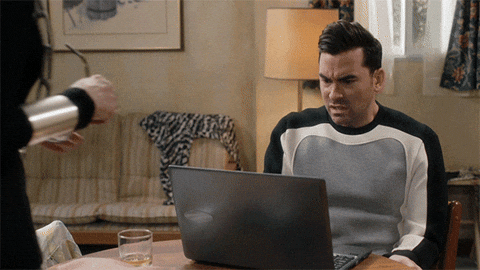 When you never get to experience the thrill of FINISHING a project, you might start to feel like… Why even bother when in no time at all I'm going to have to stop?
I want you to write down the answer to the question I'm about to ask and tape it above your desk…and I'd love it if you'd share your answer below in the comments …because it's important.
How would you feel if you were able to start AND finish a draft in the small window of time you have to write today?
The overlooked form of memoir writing
Let's talk about an overlooked form for memoir writers called the micro-essay, also known as short form creative nonfiction. 
I LOVE short-form memoirs as a reader AND a writer. I love seeing how much a writer can convey when working small – in just 100 words or less. And as a writer, I find it no less satisfying to finish a short piece of flash than if I'd written a much longer essay on the same subject. 
Some of my favourite examples of short form CNF include the postcard essay, the 100-word essay, and the shortest nonfiction form I've come across: the 6-word memoir. 
I am a HUGE fan of the 100-word essay – so much so that I include it as an exercise in every module of my signature course, the Spark Your Story Lab.
Let me tell you why.
2 important skills for any memoir writer and how to develop them for a consistent writing practice.
Writing about a personal experience in just 100 words helps with the art of compression AND revision. Both are important skills for all the writing you do.
Challenging yourself to tell a story in exactly 100 words means you're going to cut right to its essence. You're going to get really good at choosing which words to cut, weighing what you have to lose or gain with every choice you make.
Aside from being able to draft 100-word essays in very brief windows of time, you can also write an entire book this way. Molly Thornton's collection of 100 word vignettes, Proof of You, was a finalist for several awards. 
Now that you know the secret to writing even when you don't have much time, I have a question for you.
How would you like to connect with a community of writers working on their 100-word essays as part of a story challenge (yes, with prizes!)?
In my next video, I'm going to tell you all about my FREE 555 Story Challenge happening at the end of March. In 5 days, we're going to write 5 x 100-word stories on 5 juicy and inspiring themes.
If you're excited to join me for the challenge, let me know by typing YES X 100 in the comments!
To make sure you don't miss out on all the details. get on my email list right now (link is in the resources section). Be in the loop when my next video about the 555 Story Challenge drops. Thank you for tuning in!